爆竹 Bamboo Explosion
When the bamboo explode, just like a firework bloom in the night sky. Taiwan is famous for its bamboo productive, growth environment and material quality, Designer and Craft man cut open each bamboo and joint it each other, just like from same bamboo tube. And put in the thin light tubes , represent the bamboo's flexible tension. The whole image just like a firework explode in the night sky! 竹管爆破的瞬間,如同花火一般的絢爛,在空中漫射開來。 設計師將竹管剖開後並結合至其他剖開之竹管加以結合,結合工藝家的技法呈現有如同一根竹材剖開之視覺效果,同時結合極細燈管, 賦予傳統竹材全新的視覺效果,表達出竹管如花火爆開般的瞬間張力。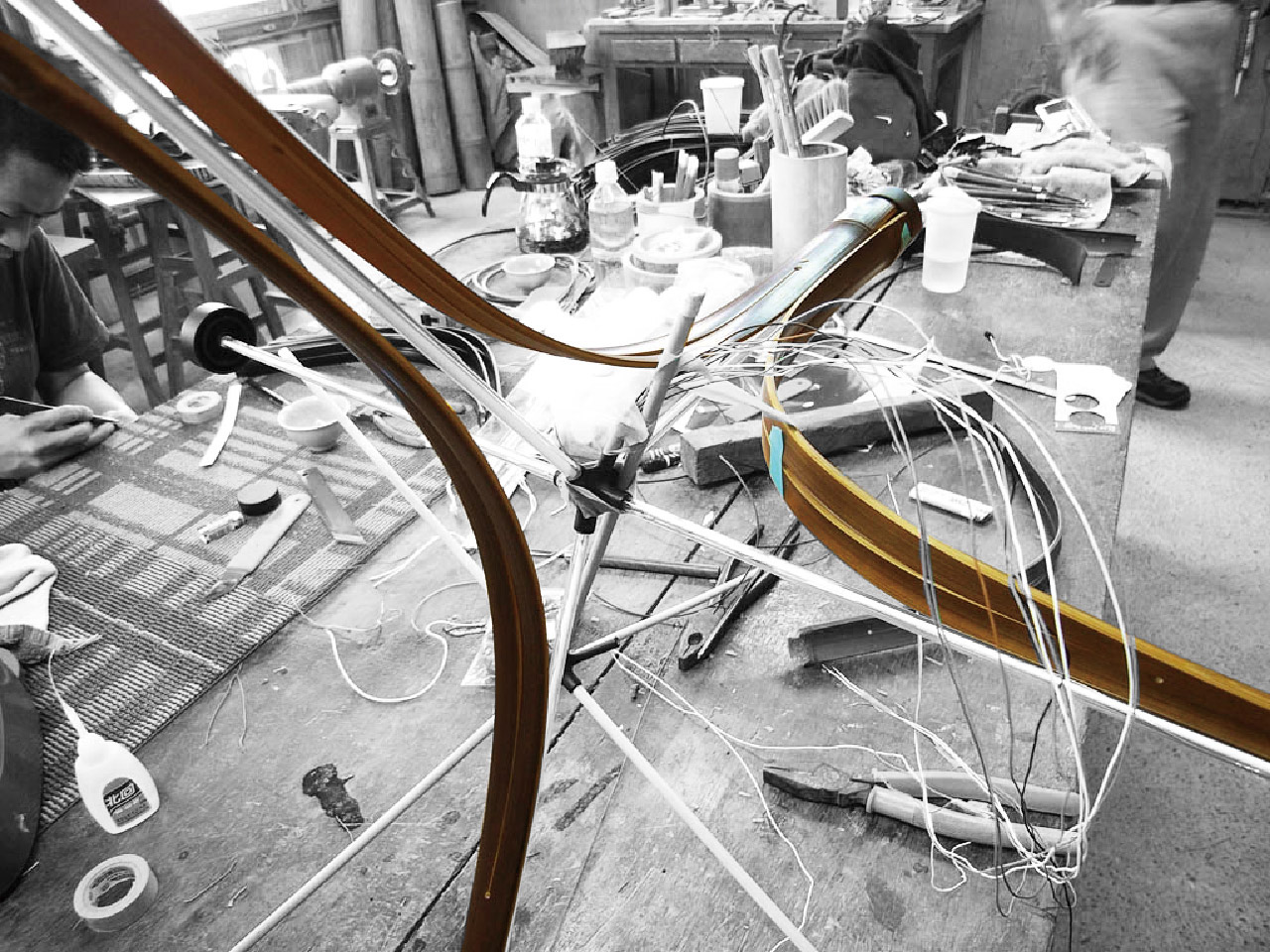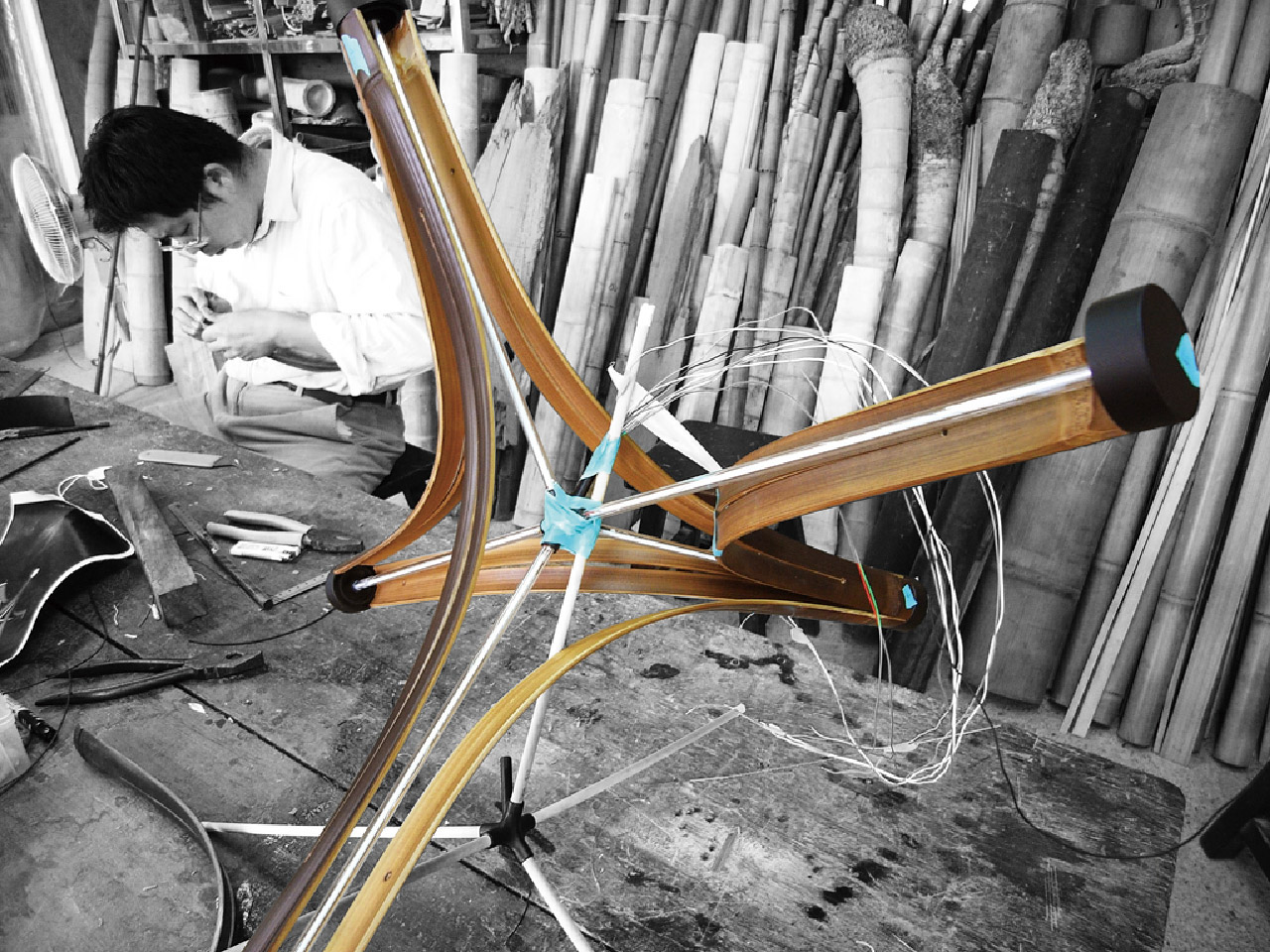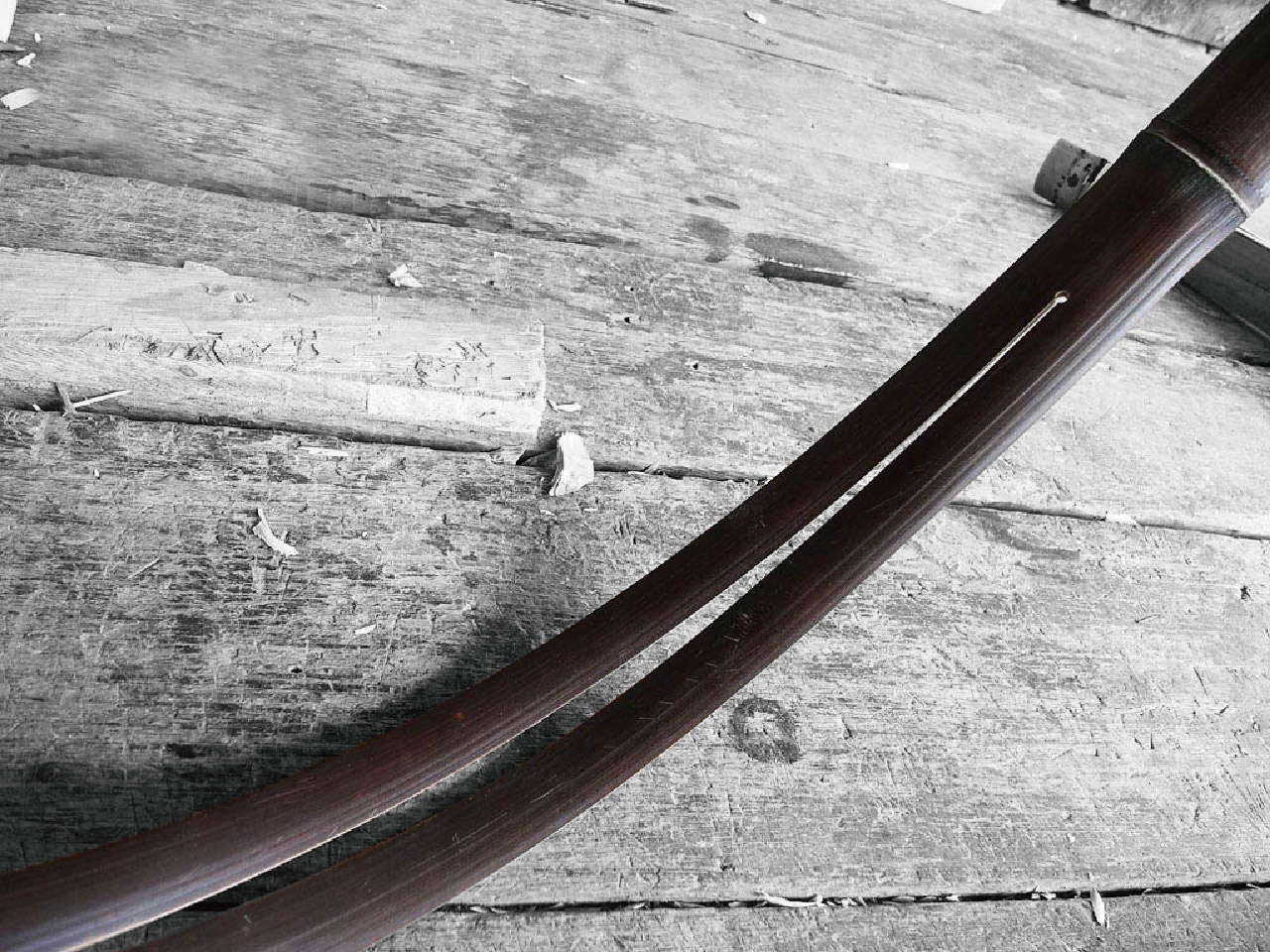 Two tiny hole in the bamboo to prevent the split.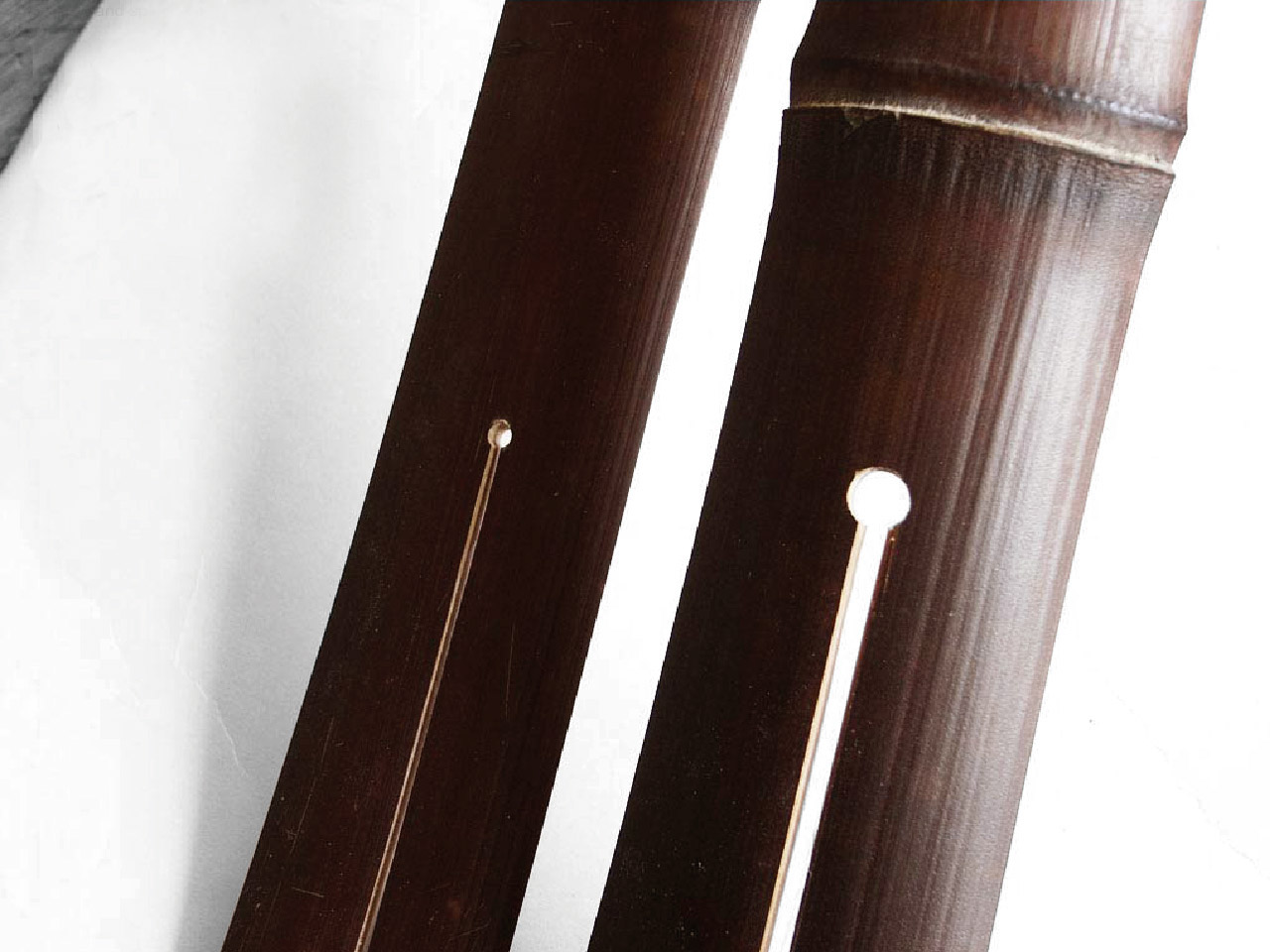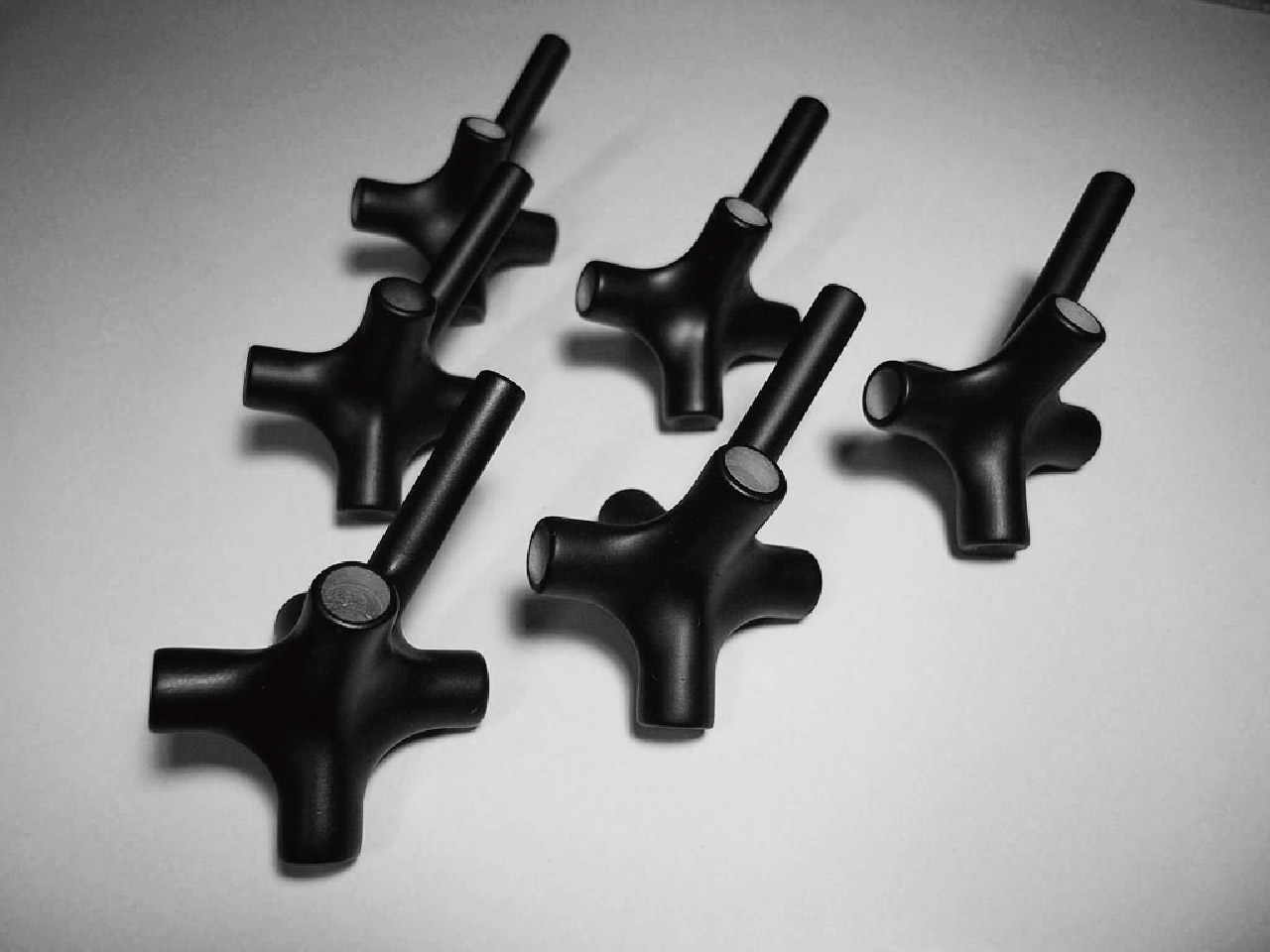 Title:Explosion
Type of Work:Lighting
Material:Bamboo . Plactic . Glass . Electronic Component
Size:60*60*60 cm
Client:Yii
Year:2011
--------------------------
Concept:
When the bamboo explode, just like a firework bloom in the night sky. Taiwan is famous for its bamboo productive, growth environment and material quality, Designer and Craft man cut open each bamboo and joint it each other, just like from same bamboo tube. And put in the thin light tubes , represent the bamboo's flexible tension. The whole image just like a firework explode in the air!