竹編公事包 The Balance
Title:The Balance Type of Work:Briefcase Material:Bamboo . Leather Size:35*25*5 cm Year:2011 -------------------------- Concept: Bamboo weaving is a daily used craft and folk pieces in early Taiwan. However, this craft vanishes gradually because of industrial society. In this design, we rethink the bamboo weaving's value, we found a new weaving way and combine it with leather craft in a perfect proportion, the briefcase is not only full of fashion style but also craft spirit. Moreover, the flexible and tension of the bamboo weaving can protect the contents in this briefcase. It reposition the bamboo weaving's value in modern life. 竹編為古時農漁牧時期米籮、畚箕等庶民所需之生活用品而產生之技法,而本設計與工藝家合作開發出創新的狂野亂編技法,使竹編彈性能充份保護內容物,結合代表著時尚配件的皮革,將材質應用劃分出最完美的比例。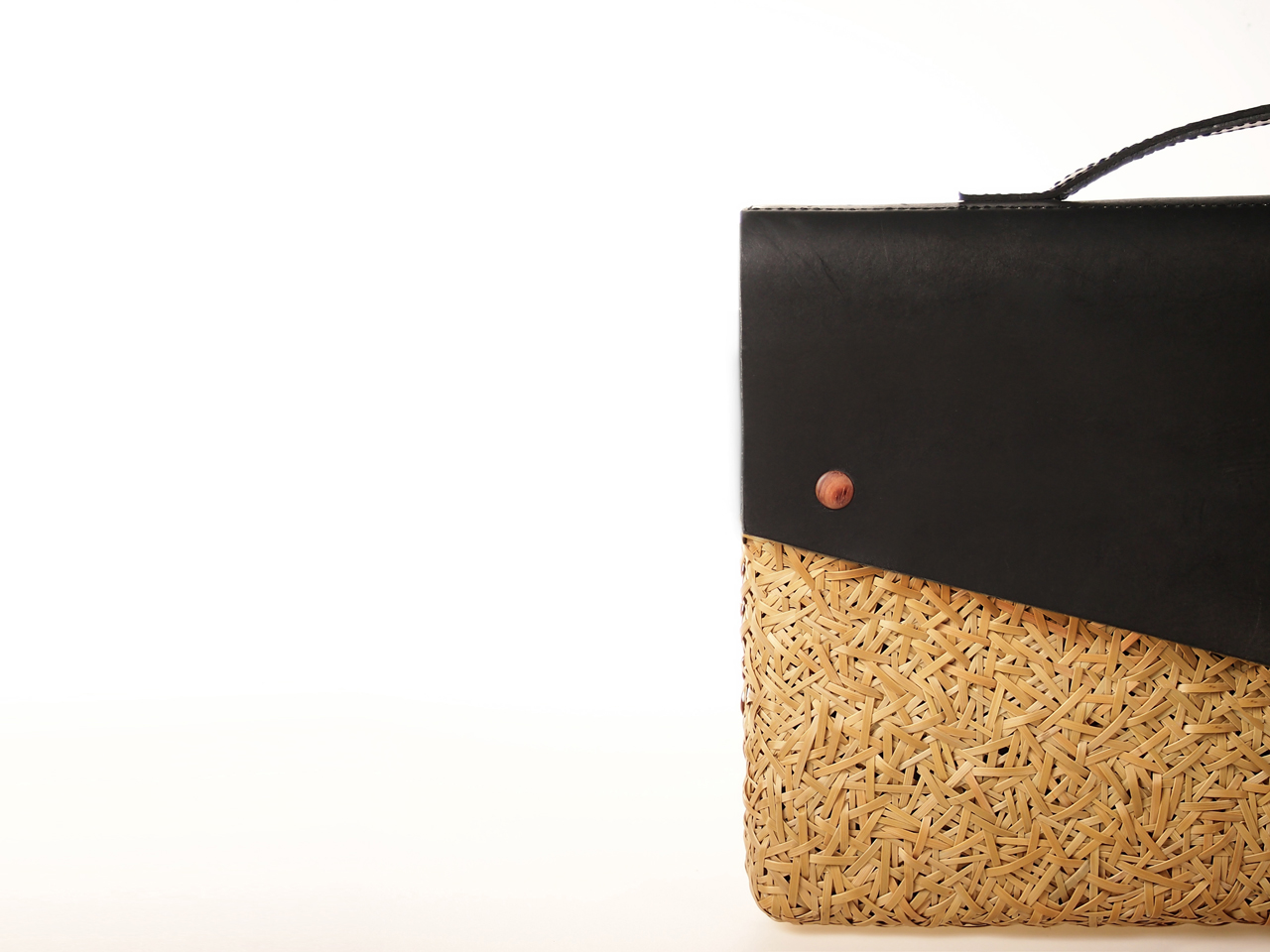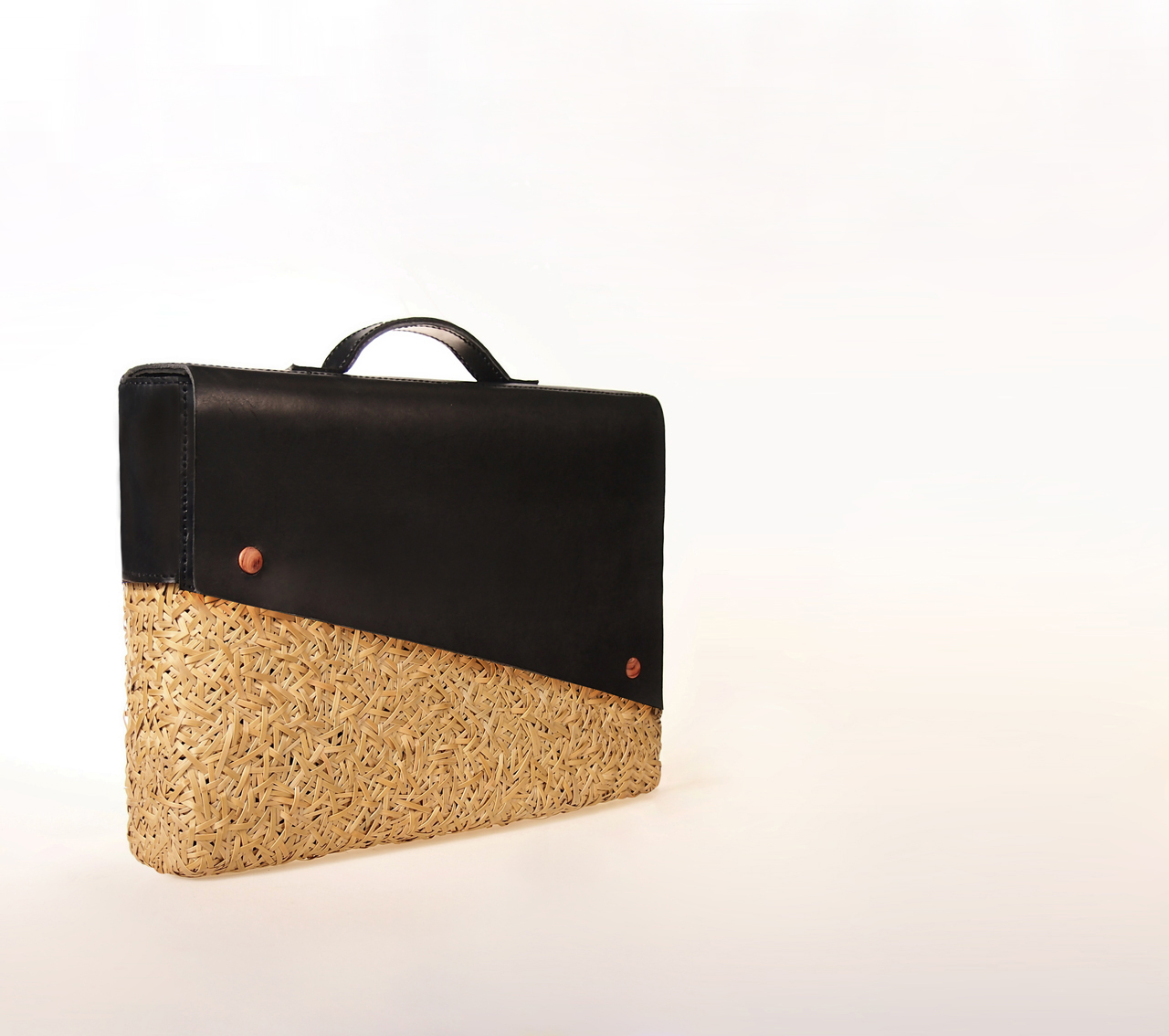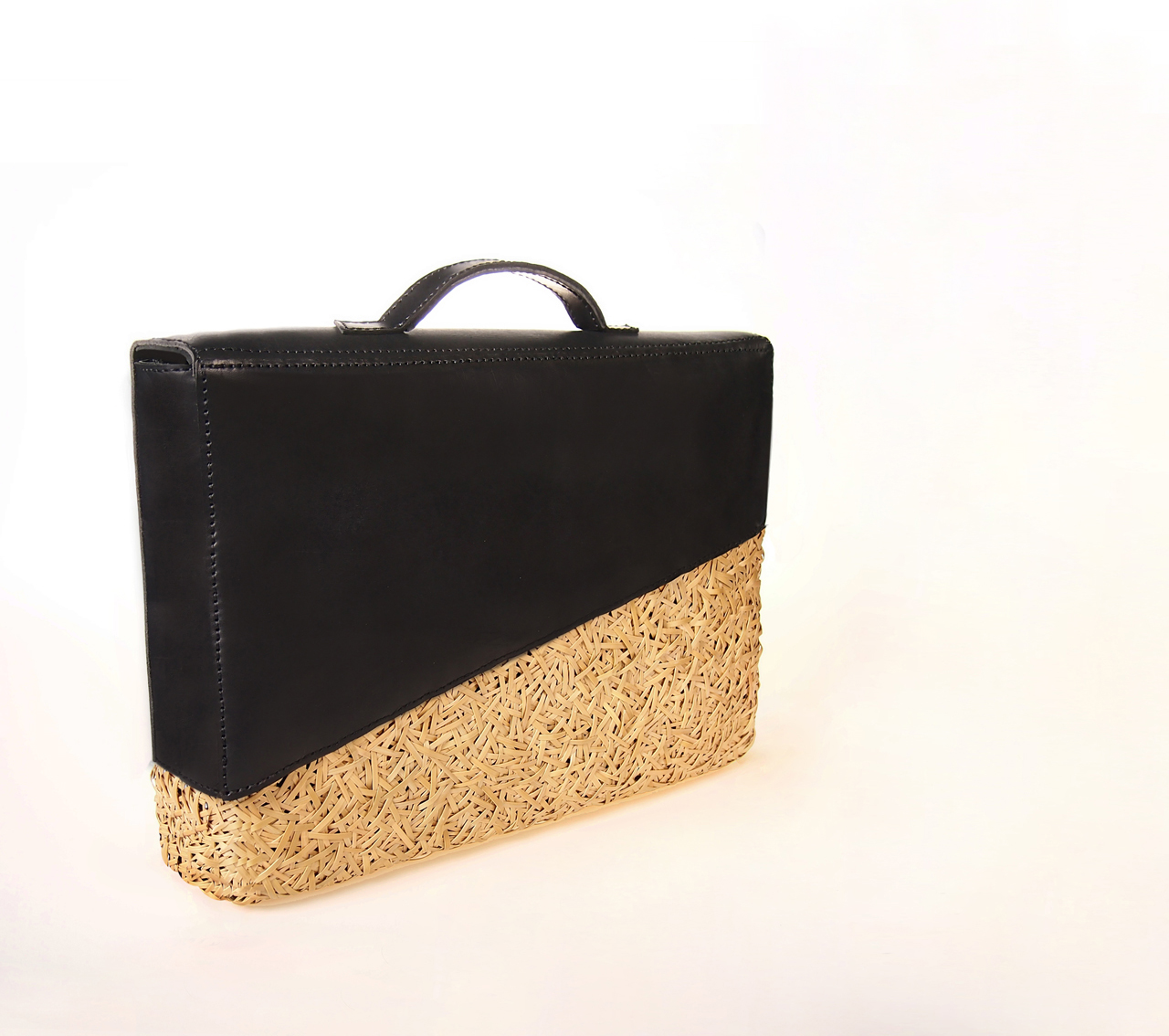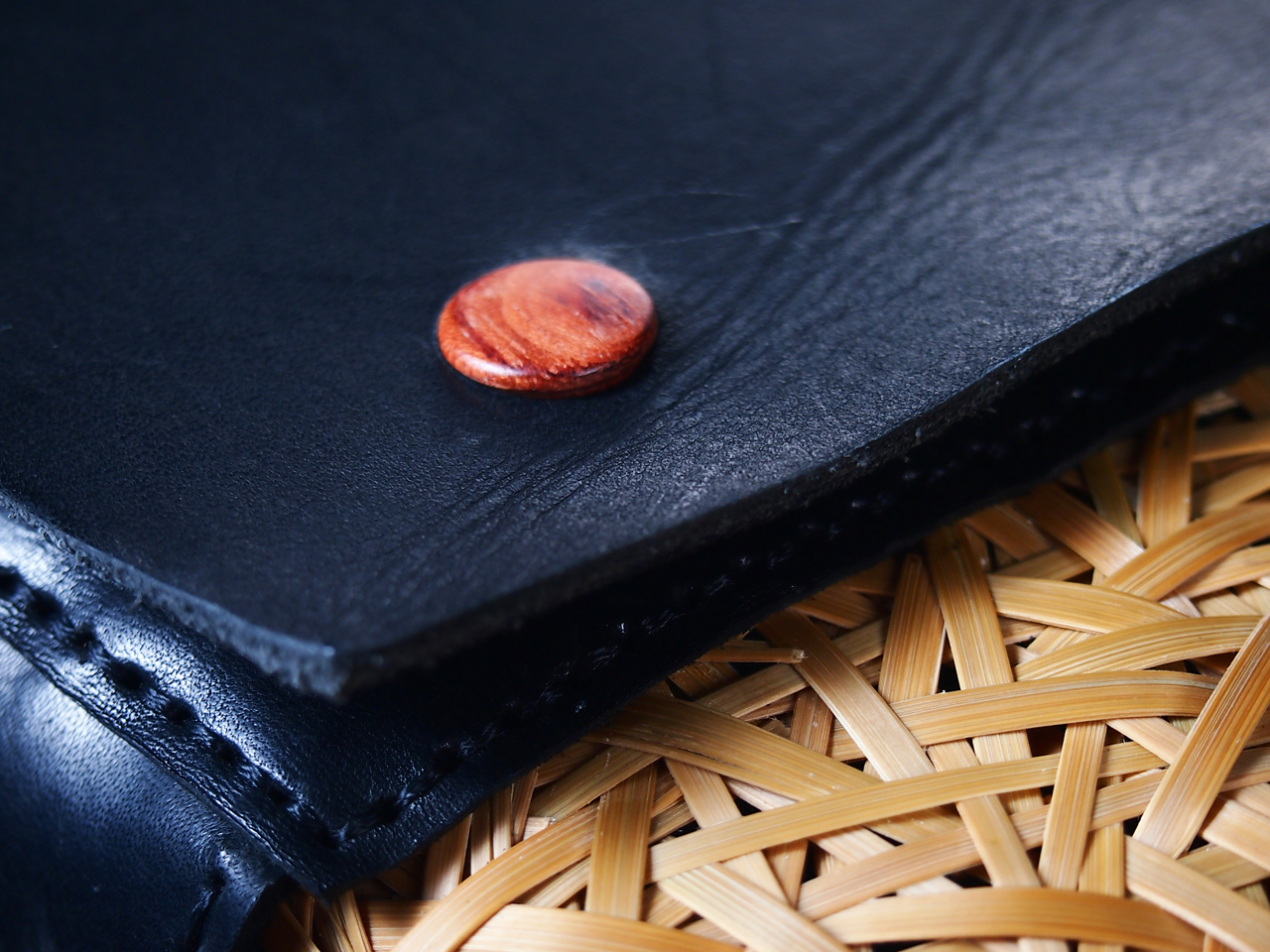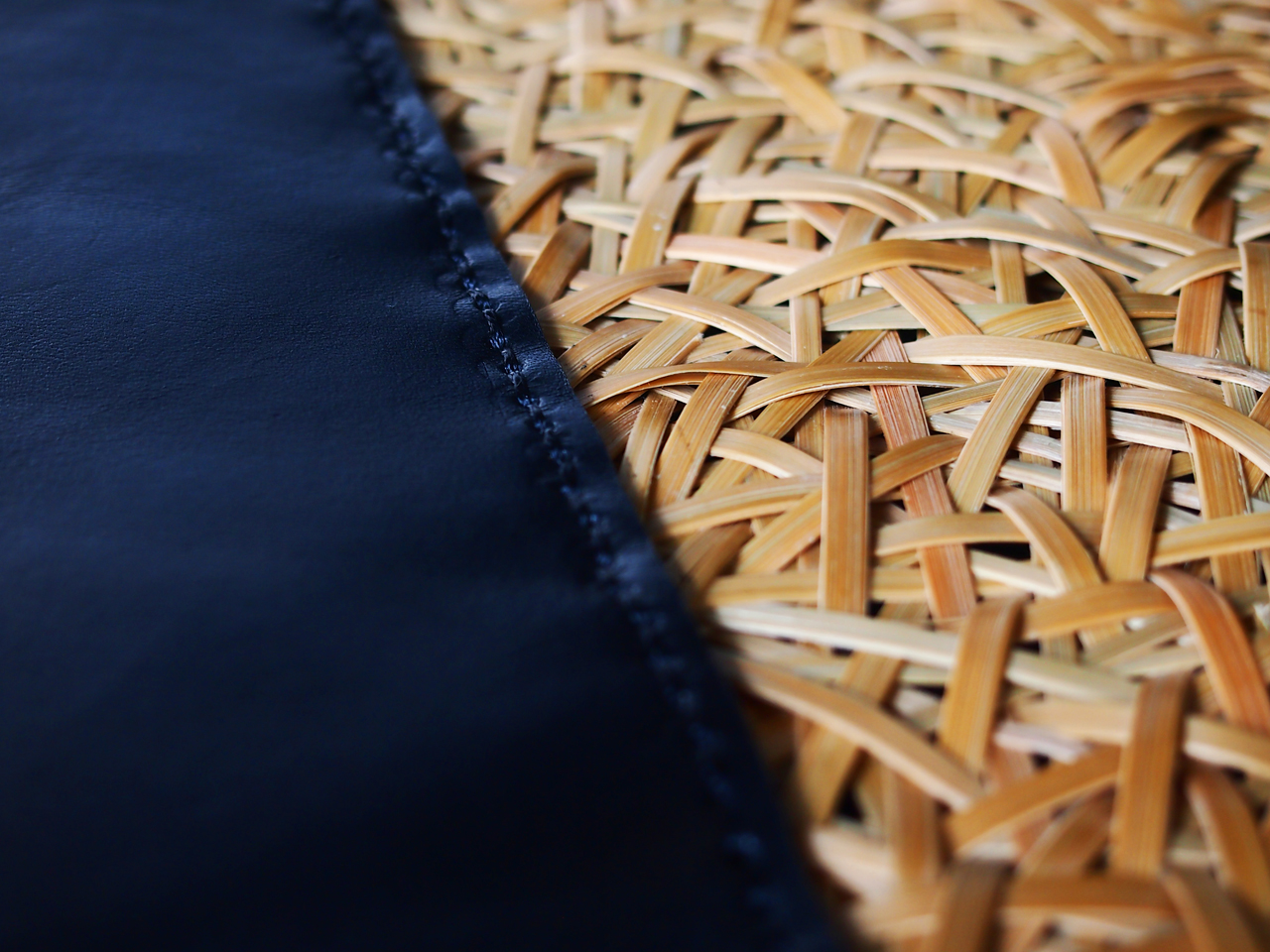 Title:The Balance
Type of Work:Briefcase
Material:Bamboo . Leather
Size:35*25*5 cm
Year:2011
--------------------------
Concept:
Bamboo weaving is a daily used craft and folk pieces in early Taiwan. However, this craft vanishes gradually because of industrial society. In this design, we rethink the bamboo weaving's value, we found a new weaving way and combine it with leather craft in a perfect proportion, the briefcase is not only full of fashion style but also craft spirit. Moreover, the flexible and tension of the bamboo weaving can protect the contents in this briefcase. It reposition the bamboo weaving's value in modern life.